There's more to this..
Subscribe to Careers For You to benefit from unlimited access to all resources and an advanced student careers platform.
Contact us for a free trial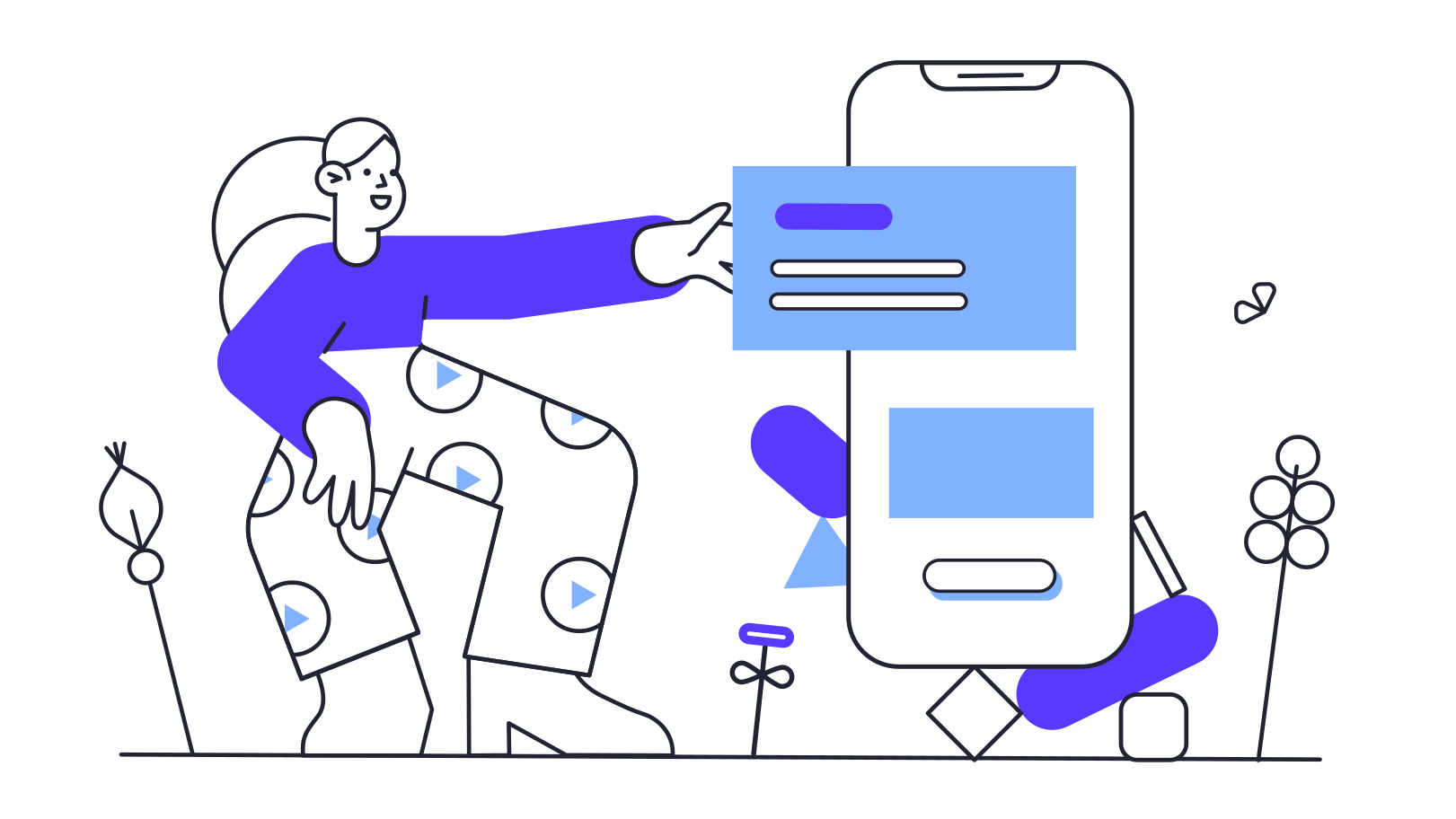 About Taking a Gap Year
Being unsure about the new step outside of high school is common among teenagers. Taking a Gap year is an option may students take to explore the world, embrace in new opportunities before commencing further study.
Youth Central Advice explains the options and benefits a gap year can provide for students, allowing yourself to make the most informed decision.
Taking a Gap year is an option all students have, deferring a TAFE or university course means to accept the offer to study but not begin right away. To defer a course would be to post-pone further study, allowing students a break and time to consider other options. Or for those students who don't wish to study or unsure what to study, a Gap year can provide beneficial to explore the options and world within your own comfort and time. If you are unsure if a Gap Year is the right choice Reach Out Advice provides a students perspective.
Year 13 – explore potential opportunities for a gap year, the large variety available to students to undertake. Year 13 allows the student to explore the options available to select what would be of most interest to them. Whether it where building constructing Thailand or working at a mentor summer camp in the US.
Begin your 13th year by clicking the link: https://year13.com.au/travel