There's more to this..
Subscribe to Careers For You to benefit from unlimited access to all resources and an advanced student careers platform.
Contact us for a free trial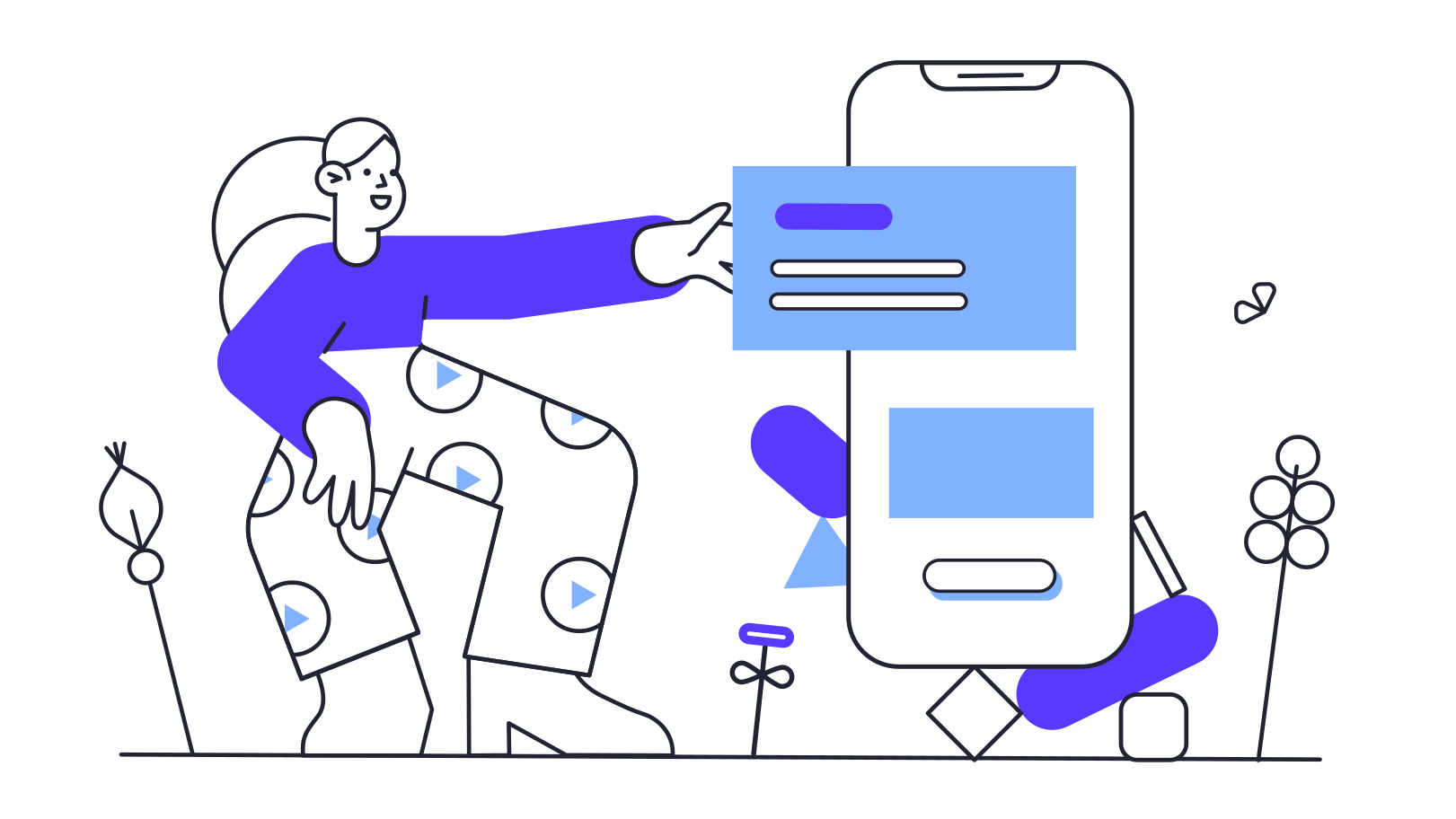 Year 10 Work Experience
Work experience is an opportunity to spend time outside the classroom where you gain hands on learning of a job or area of work. It can help you decide options for year 11 and future study. It is a good idea to choose work experience in an area you enjoy or are interested in, for ideas this article can help. It also teaches you about the process of getting a job. Youth Central provide a detailed explanation into what work experience is and how it can be beneficial for a high school student.
To find work experience and opportunities for VET subjects sites such as Structured Workplace Learning are helpful resources to search positions available and within your area.
Sourcing work experience outside of coursework is a responsibility for the individual.
Alternatively, your careers counsellor may have advice on seeking opportunities. You can make an appointment with them here (link to booking system).
Before beginning any work experience it is important that all forms and regulations are exchanges and signed between students and employers. Commonly used Work Experience Documents can be found in the links below.
For Victoria only: