Post school work/study options
There's more to this..
Subscribe to Careers For You to benefit from unlimited access to all resources and an advanced student careers platform.
Contact us for a free trial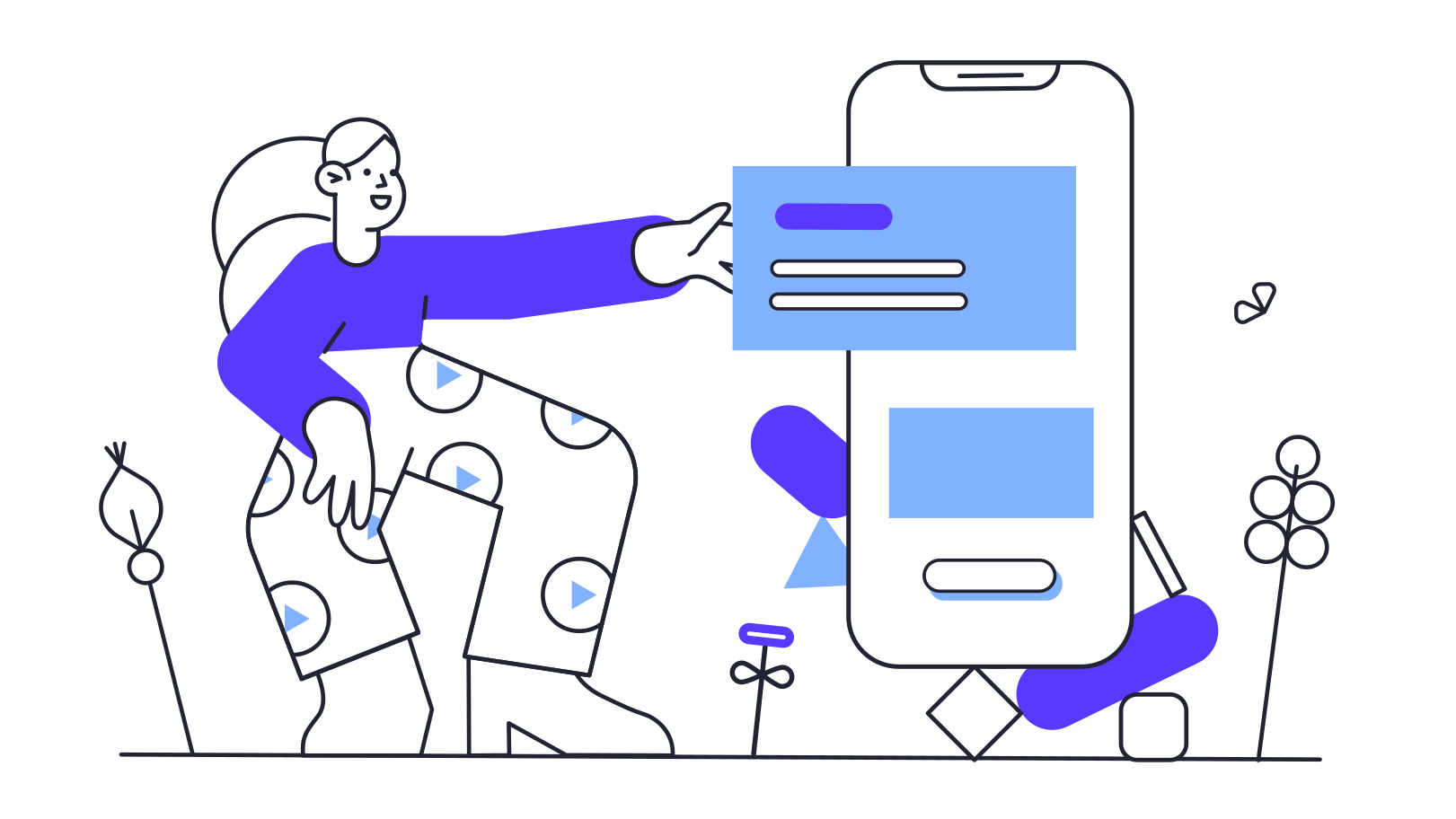 Beyond School Study Guide
The Beyond School Study Guide provided by the Australian Government can help you decide what type of study to pursue post school. It provides in depth information regarding all types of study options, how to fund your education, how to study overseas, support for rural and remote students and additional support services.
If would like to view the full report and gain further insight into study prospects it can be viewed here.